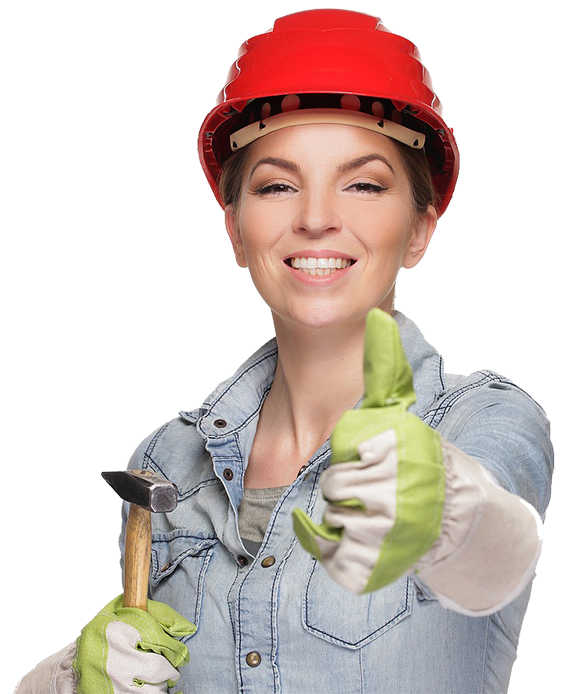 Dedicated Professionals Since 2008!
All type of cooling, heating and air-conditioning products.
Jean Pierre Ciantar performed his studies in the HVAC (Heating, Ventilation & Air Conditioning) and is a fully qualified technician in this sector. 
He has been working hands-on various types of air conditioning systems since he completed his HVAC studies in 2002. In 2008 Jean Pierre Ciantar moved on to establish JPC Air Conditioning.  
Since then through hard work and dedication we have built strong relationships with our Clients.  This have led to customer repeat business and also customer recommendations. 
We may supply some of the world's most renowned brands complete with professional and clean installation.  Both equipment and installation are backed by guarantee.  
We offer full aftersales on the air conditioning equipment we supply including repairs, replacements and preventive maintenance.
As dedicated professionals in the Air Conditioning industry, our services cater for both the residential and the commercial sector.  
We offer all types of air conditioning systems on the market including high wall split type, high wall multi split type, Cassette type, Ceiling type, Floor type, Concealed Ducted type and also complete VRF systems.
"I was amazed with the prompt action by Jean Pierre. Within hours I sent them an email they replied positively. Thumbs up for the installation of midea ac and after sales service. Thanks JPC Air Conditioning."
"Highly recommended for their good, efficient and well priced service. All works finished on time and carried out in a very professional manner."
"Just had an AC installed by Jean Pierre, I wanted to congratulate him on the good service all around. Very professional, he stick to deadlines, and also clean up after installing as well as remove all used boxes. Thanks!"